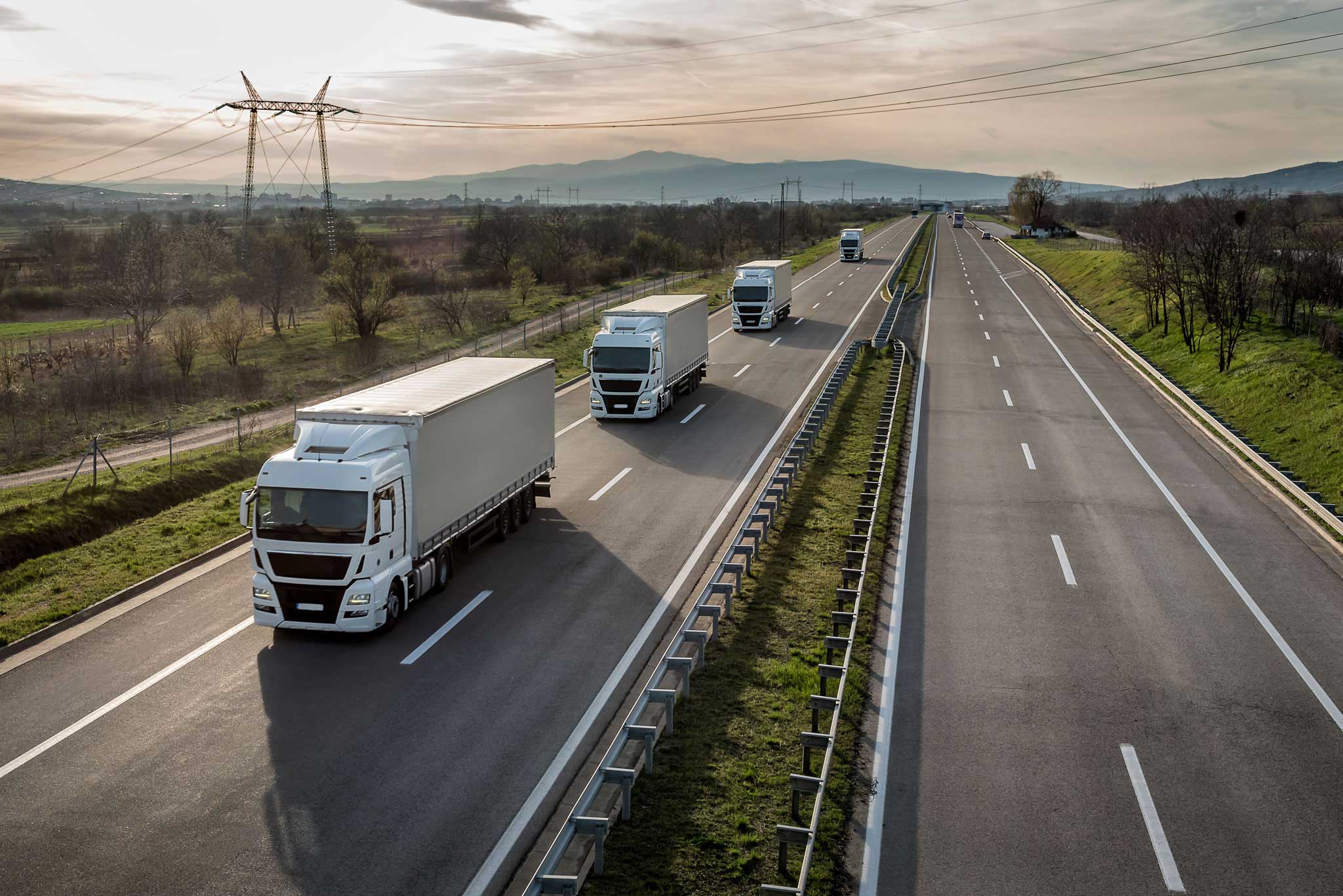 Nationwide, fast, reliable

TempTrans:
Perfectly positioned for you
In our team, you will find competences and expertise from various sensitive areas and industries, which together make TempTrans a reliable partner for you in temperature-controlled logistics. This includes experience from the areas of logistics and storage, pharmaceuticals and BTM as well as cosmetics and healthcare.
Find out in a personal conversation how strong the customer orientation and the passion for customised solutions is in our team. Discover all the advantages for your company and your success.
At our location, you can also access the expertise of 1azPharm if you need a partner for the import, repackaging and distribution of medicinal products from European production. Europharm, an experienced supplier and partner in the pharmaceutical trade, also operates at the site.