Nationwide next day: temperature-controlled transports for pharmaceuticals, healthcare and cosmetics
At our location in Schiffweiler, we have created all the prerequisites to realise customer-specific end-to-end solutions for the pharmaceutical, healthcare, cosmetics and medical technology industries as well as other sensitive goods. We are able to store temperature-controlled goods - chilled goods as well as ambient goods - and get them on their way. This includes sufficient storage space with regularly inspected refrigeration facilities as well as a sufficiently large and flexible fleet of trucks and vans with refrigeration units.
We deliver daily with our own vehicles to 6 federal states: North Rhine-Westphalia, Hesse, Rhineland-Palatinate, Saarland, Baden-Württemberg and Bavaria. In doing so, we can supply approx. 70 Phagro houses and pharmacies daily.
These facts prove our efficiency:
Deliver:
In the parcel sector, we deliver nationwide with special cool boxes (passive cooling / 5l and 16l internal volume), which we precondition at the location - with tracking option at box level. Temperature and shock exposure etc. are continuously monitored. Secured delivery exclusively to authorised recipients is also possible.
In the pallet sector, we deliver ambient (+15° to +25°) within 24/48h throughout Germany through our membership as a shareholder of GDP Network Solutions with a fleet of around 1,000 vehicles.
Store:
Qualified storage:
- in the temperature range +2° to +8°C approx. 750 pallet spaces
- in the ambient area (+15° to +25°C) approx. 2,000 pallet spaces next to a pick & pack zone
BTM storage:
on 50 sqm in 2 separate rooms of 25 sqm each. BTM storage at the location is provided by 1az Pharm GmbH as the holder of the BTM permit.
Turn over:
Our acceptance and delivery capacities:
Within one shift (8 hours) we can handle 32 truck loads = 1056 pallets with an average unloading time of 30 minutes for a 40 tonne truck with 33 pallet spaces.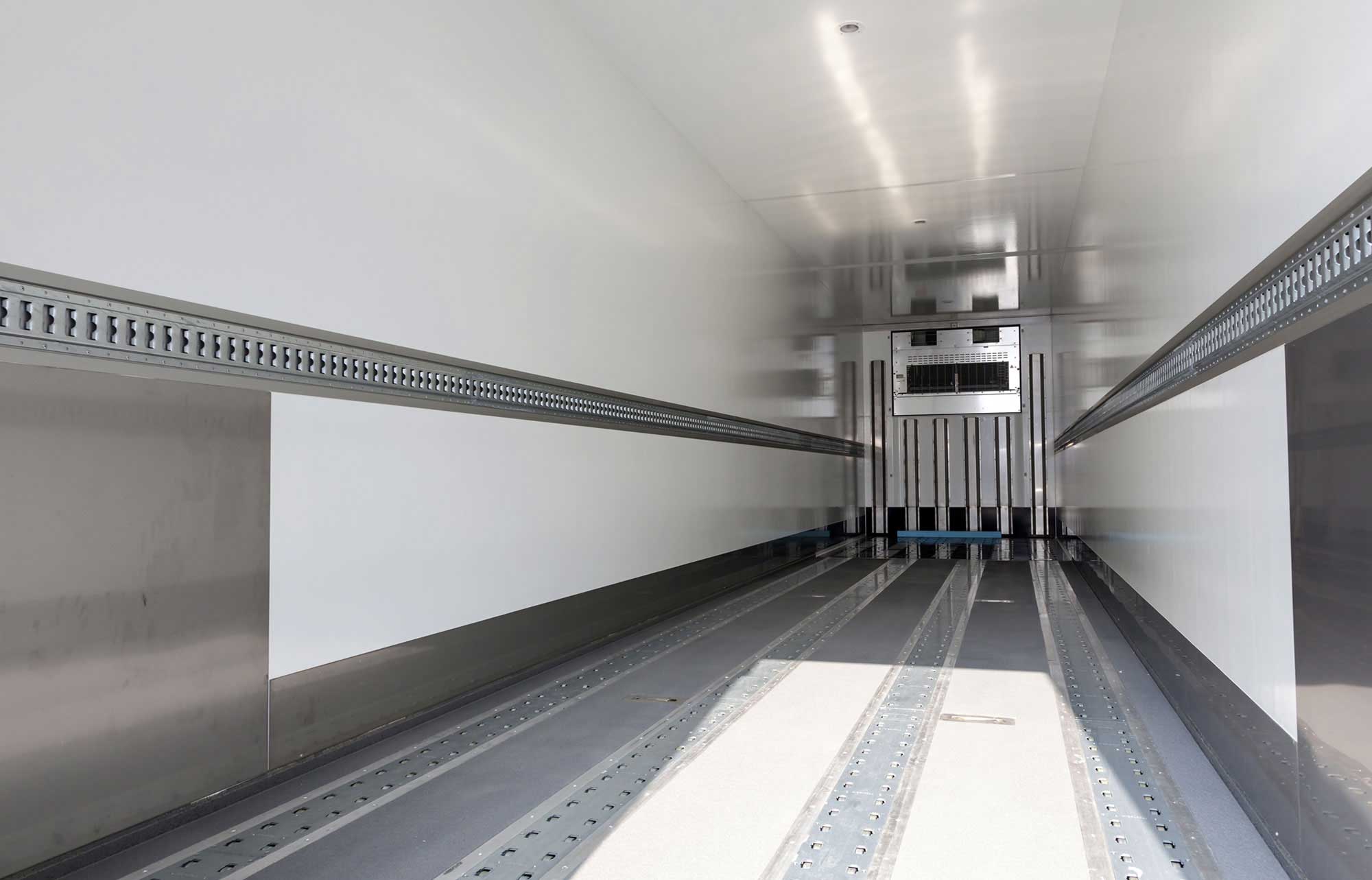 Our cooling systems keep your delivery at the right temperature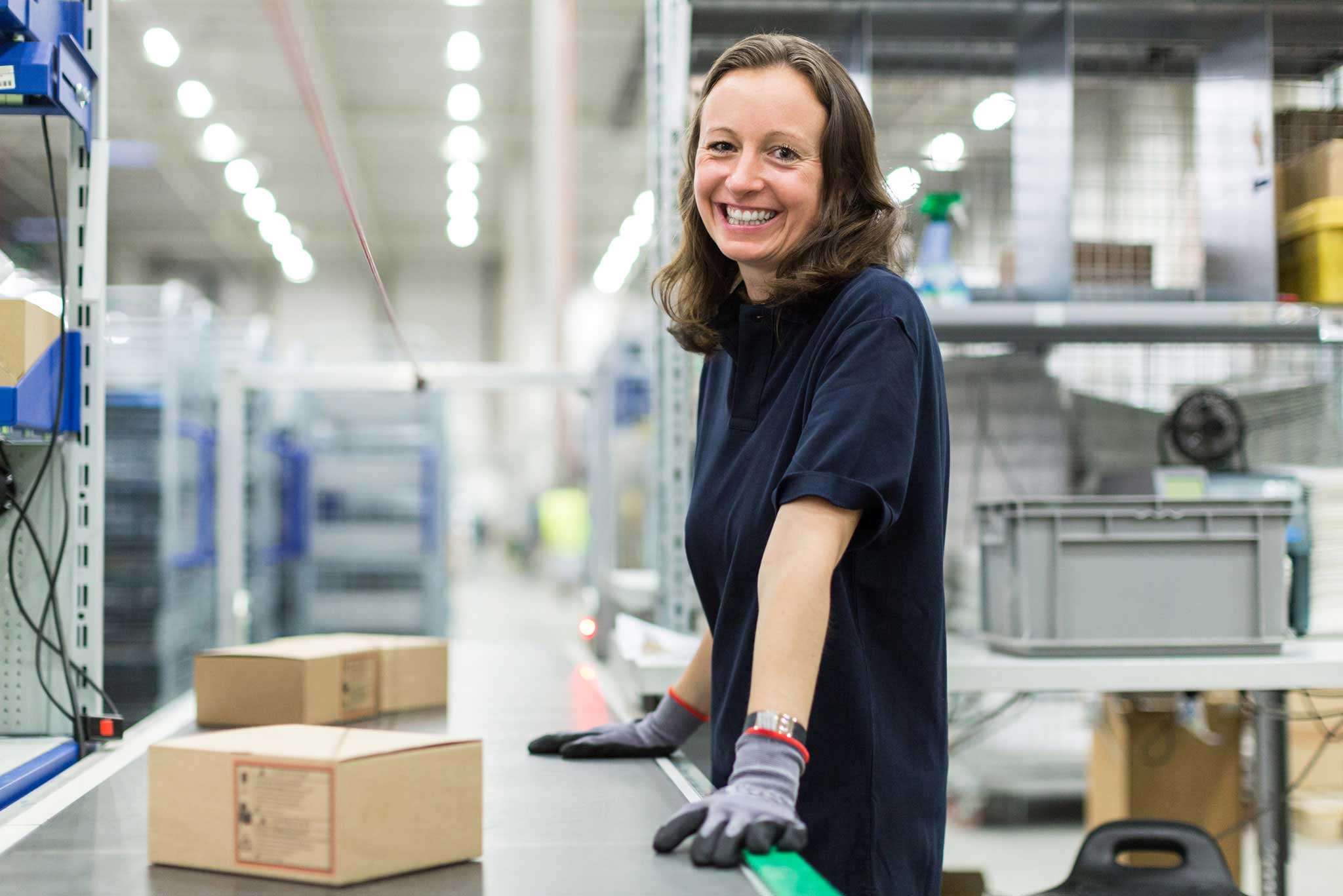 1 location - 1 (contact) partner - many advantages!
This bundle of benefits is available to you quickly and directly: One contact person can provide you with all the services of our companies and our location.
This also includes the repackaging, repackaging and serialisation of medicinal product packages as well as services from the area of manufacturing in accordance with § 13.1 of the German Medicines Act and in accordance with the wholesale authorisation (§52 a AMG). Through our direct connection to the EU-HUB and with the help of an IT-validated system, we can verify and decommission existing serial numbers as well as upload new serial numbers. Our data centre is equipped with security and redundancy systems. We also offer services in the sensitive area of narcotics logistics.
Speaking of safety: Our three companies at the site - TempTrans, 1az Pharm and Europharm - have trained sufficient staff and drawn up appropriate emergency plans to ensure that all logistics processes can be carried out safely, even in times of holiday or illness.
In addition, our Customer Service is available to assist you with the processing of your customer orders, and our telephone sales service will be happy to support you in sales and marketing. We also assist you in the development of advertising campaigns as well as in the processing of purchase orders up to and including fine distribution.
And what can we do for you? Talk to us and let us find an individual solution for your needs together.