Temperature controlled transports
Temperature-controlled transport for pharmaceuticals, healthcare and cosmetics
Packages and pallets
GMP compliant storage capacities
(2-8°C + 15-25°C)
on our premises
Storage capacity
We deliver safely and qualified in the
parcel and pallet area

Everything from a single source from the full-service provider TempTrans
Companies that distribute or are supplied with temperature-sensitive products and goods need a reliable logistics partner. This applies in particular to companies in the pharmaceutical, healthcare and medical technology industries, as well as to all manufacturers and retailers of products that need to be stored and transported under temperature control (except for food).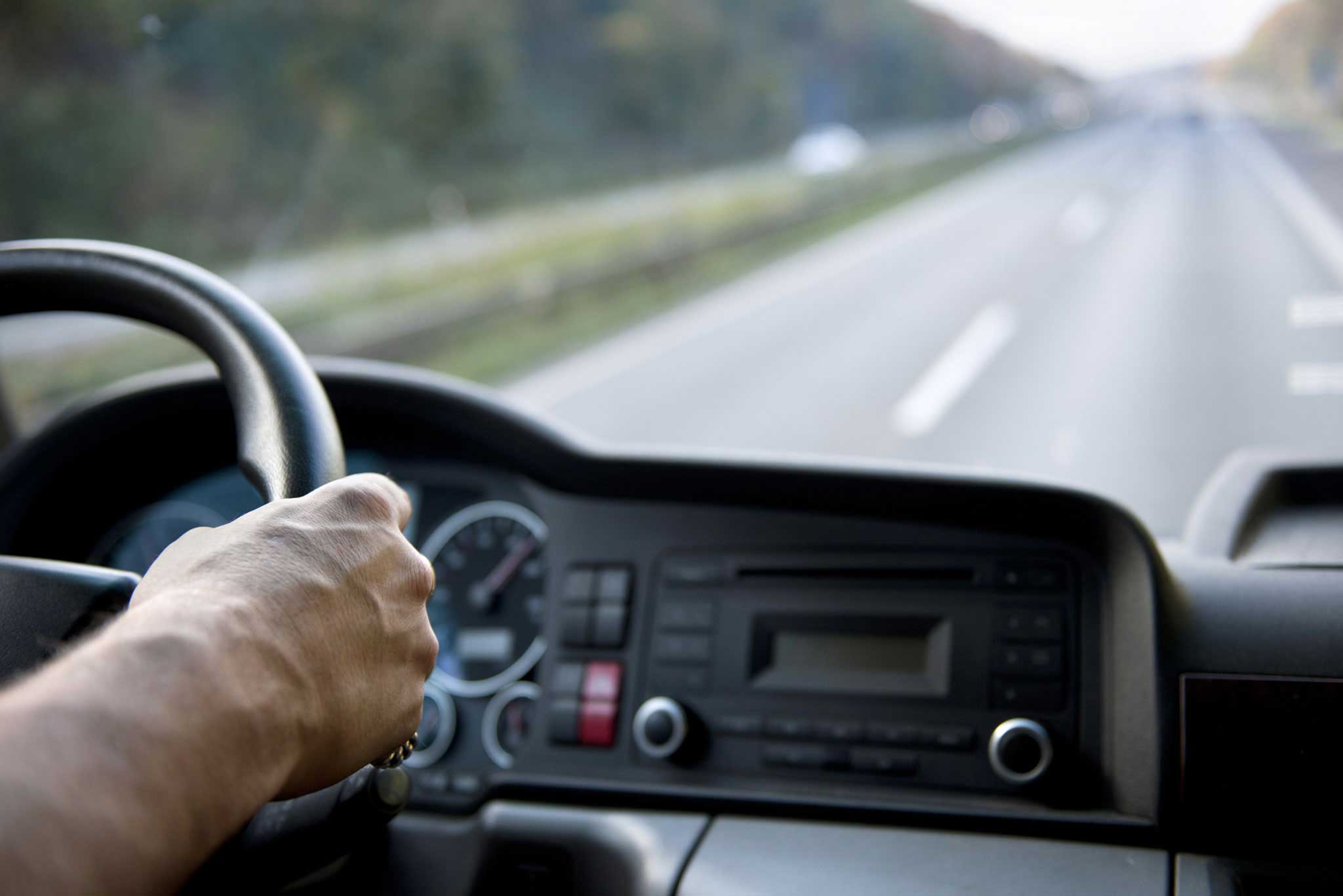 TempTrans is an expert in the storage and transport of such temperature-controlled goods and ambient goods in the range of +2° to +8°C as well as +15° to +25°C. With our comprehensive supply chain solutions, we meet the highest demands for safety and flexibility.
That's why you'll find expertise from the areas of logistics, pharmaceuticals and healthcare in our team. And our nationwide GDP Network Solutions network puts us in a position to deliver your ambient products throughout Germany on the following day as treated as prescribed.
Find out how much our customers benefit from our participation in GDP Network Solutions here in the CHEManager interview with GDP Managing Director Jürgen Oetzel.
Talk to us about your needs. We will be happy to work out a customised solution for you - all from a single source.
Rely on specialists with TempTrans
GDP Network solutions brings it fast and temperature-controlled
As a founding member of GDP Network solutions, we at TempTrans are pleased every day that we arrive perfectly at our customers' doorsteps. Because in the GDP solutions network we can deliver temperature-controlled transports for sensitive goods - in parcels or on pallets - on time throughout Germany. How does this work? Read here in the new GDP brochure.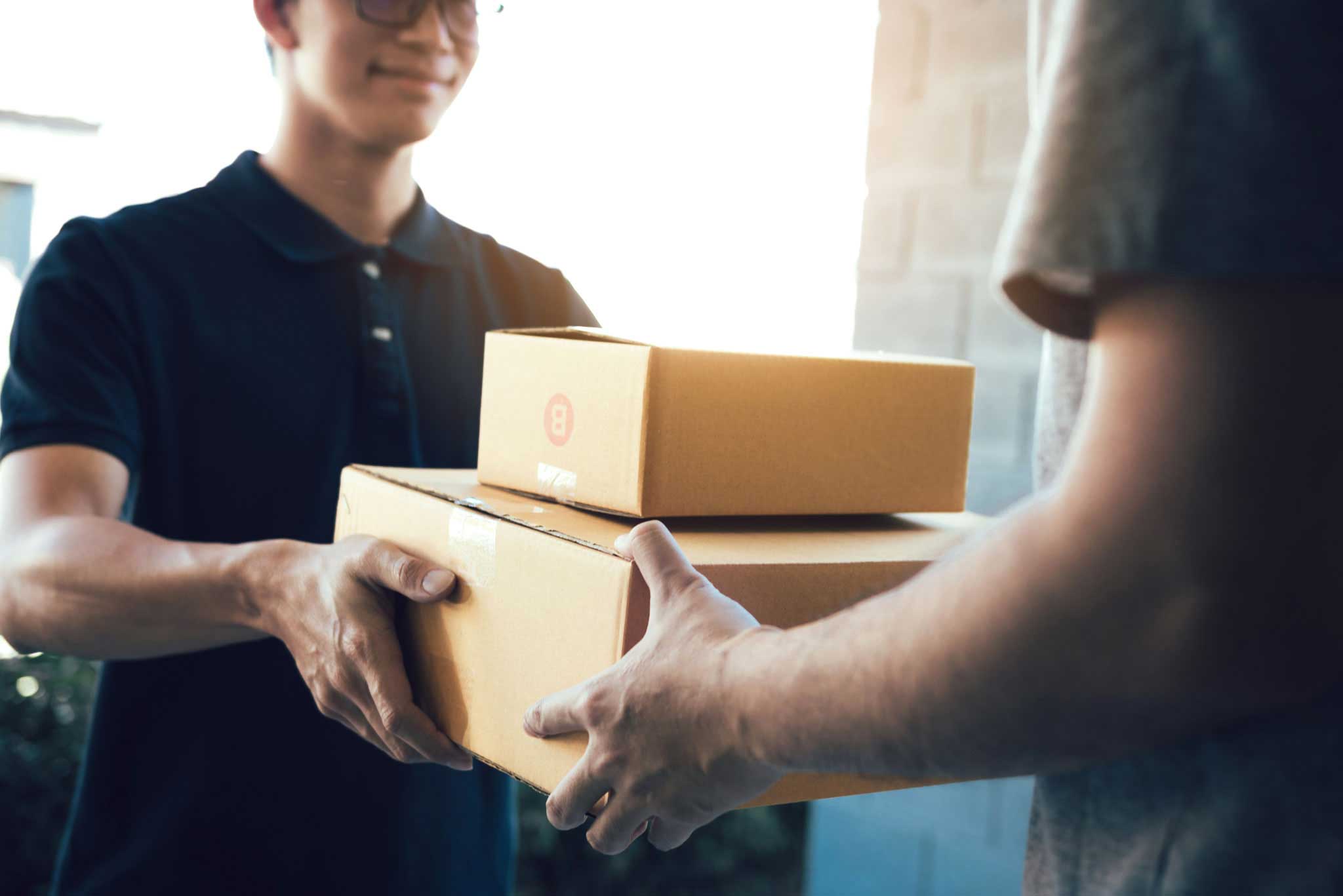 Personally committed to you
Sensitive goods require a very special commitment. That is why we are personally and individually committed to the needs of our customers. This creates a basis of trust built on our experience and expertise, which grows with every task completed. Get to know us today!
Deliver
In the parcel sector nationwide with special cooling boxes (passive cooling / 5l and 16l internal volume), tracking per box and delivery to 1 recipient possible.
In the pallet area ambient (+15° to +25°) within 24/48h nationwide by GDP Network Solutions with around 1,000 vehicles.
Store
Qualified storage:
in the temperature range +2° to +8°C approx. 750 pallet spaces
in the ambient range (+15° to +25°C) approx. 2,000 pallet spaces
BTM storage:
On 50sqm in 2 separate rooms of 25sqm each, on site by 1az Pharm.
Last
Our acceptance and delivery capacities:
Handling of 32 truck loads = 1056 pallets in one shift (8 hours)
with 30 minutes unloading time for a 40 tonne truck with 33 pallets